Dear Bridesmaid,
Thank you for accepting my request and agreeing to be my bridesmaid. I am so excited to share this journey with you and have you by my side during such an exciting time of my life. Before this journey begins, I thought I would share a few suggestions of what it means to be a bridesmaid. I have seen friendships fall apart over this sort of thing and I really don't want that to happen to us. If you keep these guidelines in mind, I think you'll be the best bridesmaid ever!
Get involved in my bridal shower
I would love it if you would add in some personal touches and DIY projects. Obviously I don't expect my bridal shower to look like it's stepped out of Pinterest heaven, but a few unique touches are really special and would be so appreciated.
Want some more tips on how to plan a bridal shower and who pays for what? Take a look at this: Everything You Need To Know About Hosting A Bridal Shower
Be happy for me
I think this goes without saying, and I know that you already support my engagement. I also know that everyone has bad days and I totally understand if you are going through a personal stressful time, but I need you to bring a positive attitude to my wedding build up. Try not to involve your troubles in wedding related activities.
Photo credit: Love Made Visible
Be honest but also be nice
I am so honoured to have you involved in my wedding planning season, so I will be asking your opinion on certain things. I would love for you to be honest with me, even if you don't like something I'm keen to do. Just please try and be sensitive while providing constructive criticism.
Keep me in mind
I completely understand that you are busy and you have a life outside of being my bridesmaid, but I would really appreciate it if you would check in every once in a while to see how the planning is going. I also don't want to always be the girl who brings up her wedding in conversation, so I would love for you to ask me how things are going and to genuinely show interest and offer your help where possible.
Host a bachelorette party with me in mind
If you know I love a night on the town, plan a bachelorette party that include cocktails and dancing. If you know I love a quiet night in, plan something more intimate like a slumber party. I would really love to have a bachelorette party that is very "me". I also want you to have fun because you are one of my best friends!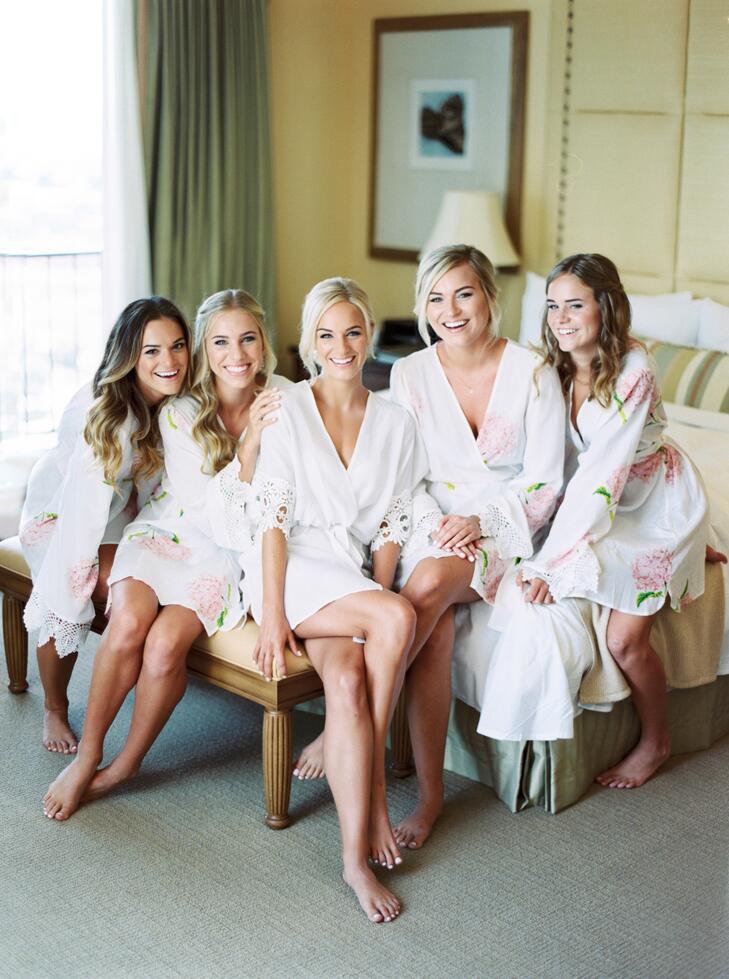 Understand my vision
Although I respect your opinion and I will be asking for it, try not to bash all my stylistic ideas. The chances are, these are things I have dreamed about for a long time and I would love for you to try and go with the flow, even if you don't agree with my decor ideas.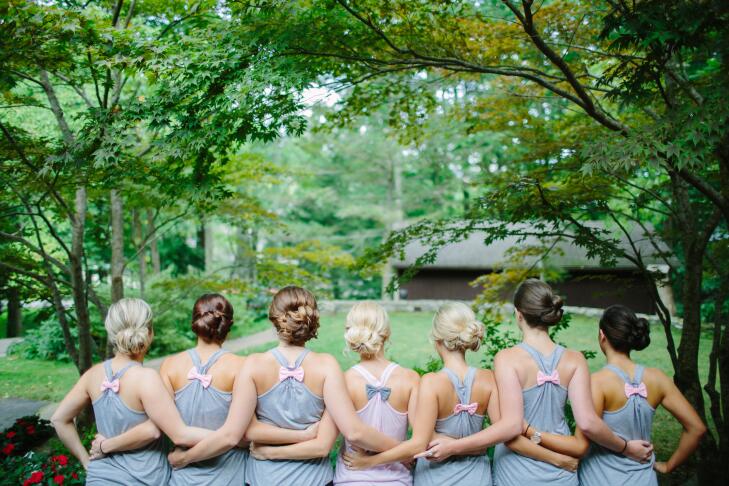 Help me really stand out
If you're shopping and you spot an accessory you think will look perfect with my wedding outfit, please grab it for me! I will appreciate any efforts you make to show that you really care about how I look on my wedding day.
Be prepared for emergencies
We have no idea what could go wrong on the day, but if you pack an emergency kit with painkillers, hair clips, tissues, and any other things you think I may need, I would be so appreciative.
Get involved 
Before the wedding, there will be a lot of setting up to do and I'll really need your help to make sure it all gets done and looks beautiful. On my wedding day, please keep a lookout for anything you can do to help. Keep a slice of cake for me, help me touch up my makeup, do your best to meet my family and help them enjoy themselves.
Send me off in the best way possible
It would help me to de-stress and get my energy back if you put together a honeymoon care package with the essentials. Anything to help me relax after the wedding would be awesome.
I hope you understand that I'm not trying to be a bridezilla. I just really want us both to enjoy this experience and bond instead of fight. I think these little guidelines will really help you to be an awesome bridesmaid, and I will do my best to be the best bride ever! Thank you for being such a good friend to me.
Your friend,
The bride